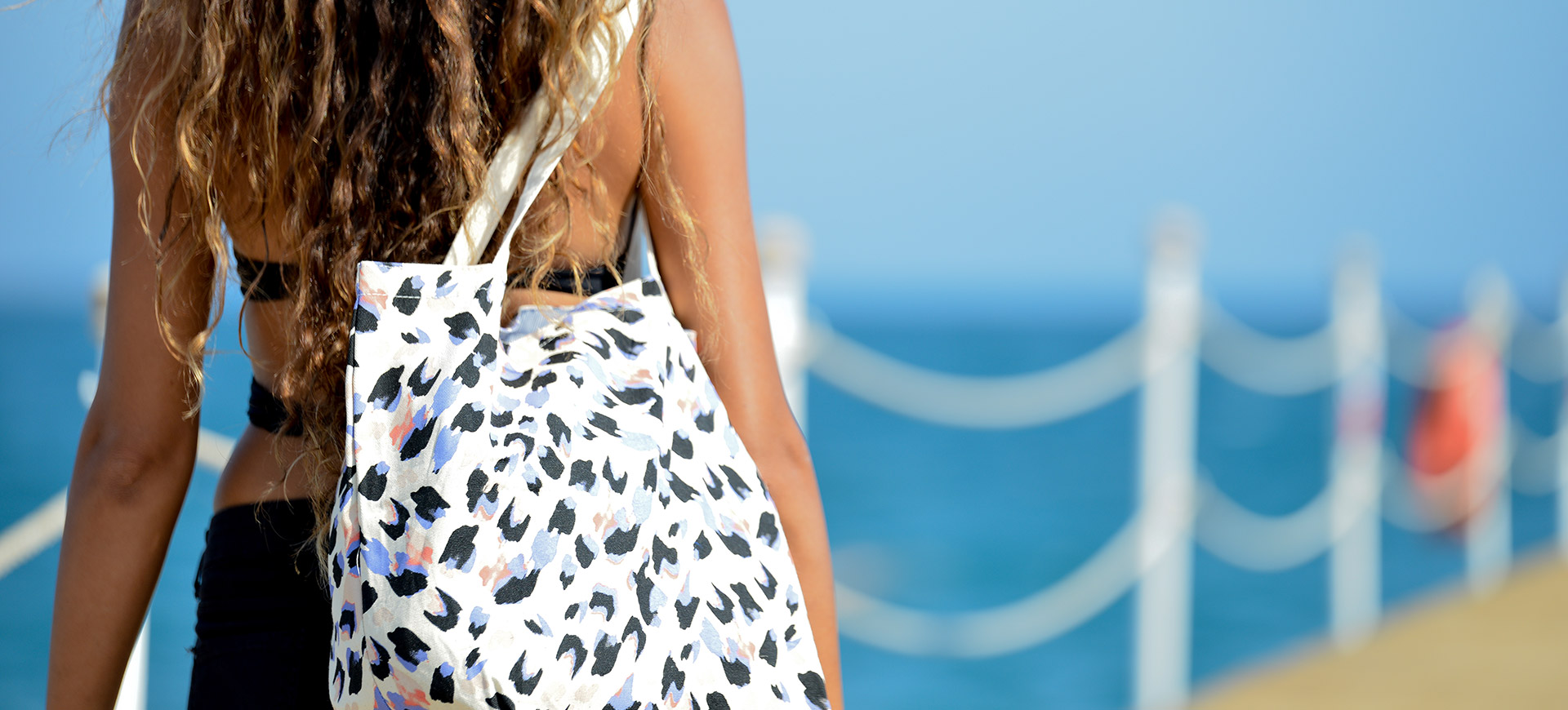 We are producing custom made

textile products in Istanbul

since 1964.
Customized Unique
Manufacturing
DETAIL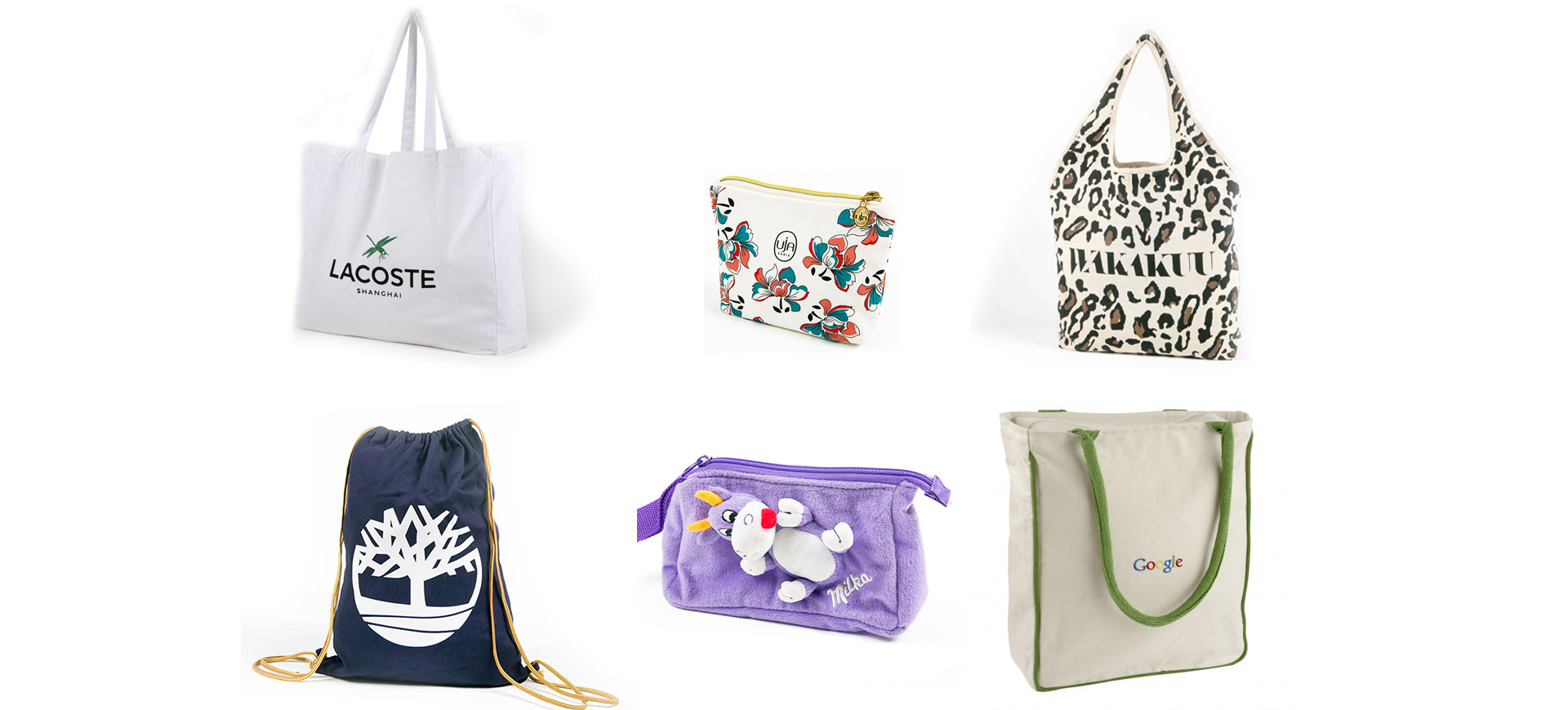 For better future and cleaner world, we are using
%100 Natural, recyclable, eco-friendly, certificated products
Cotton Canvas Bag feels good
DETAIL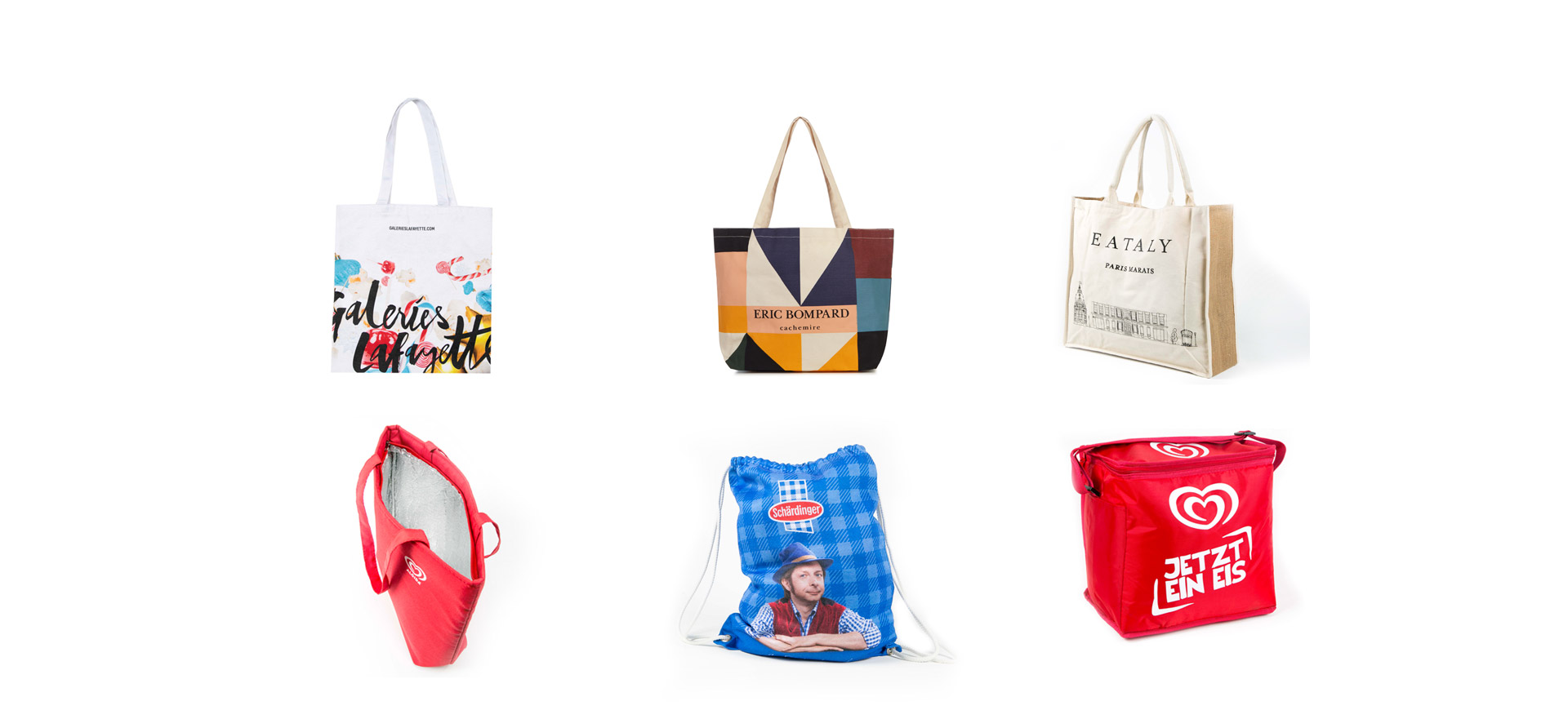 We help you to create sustainable, branded products for packaging, give aways and retail
Branded Promotional Bags
DETAIL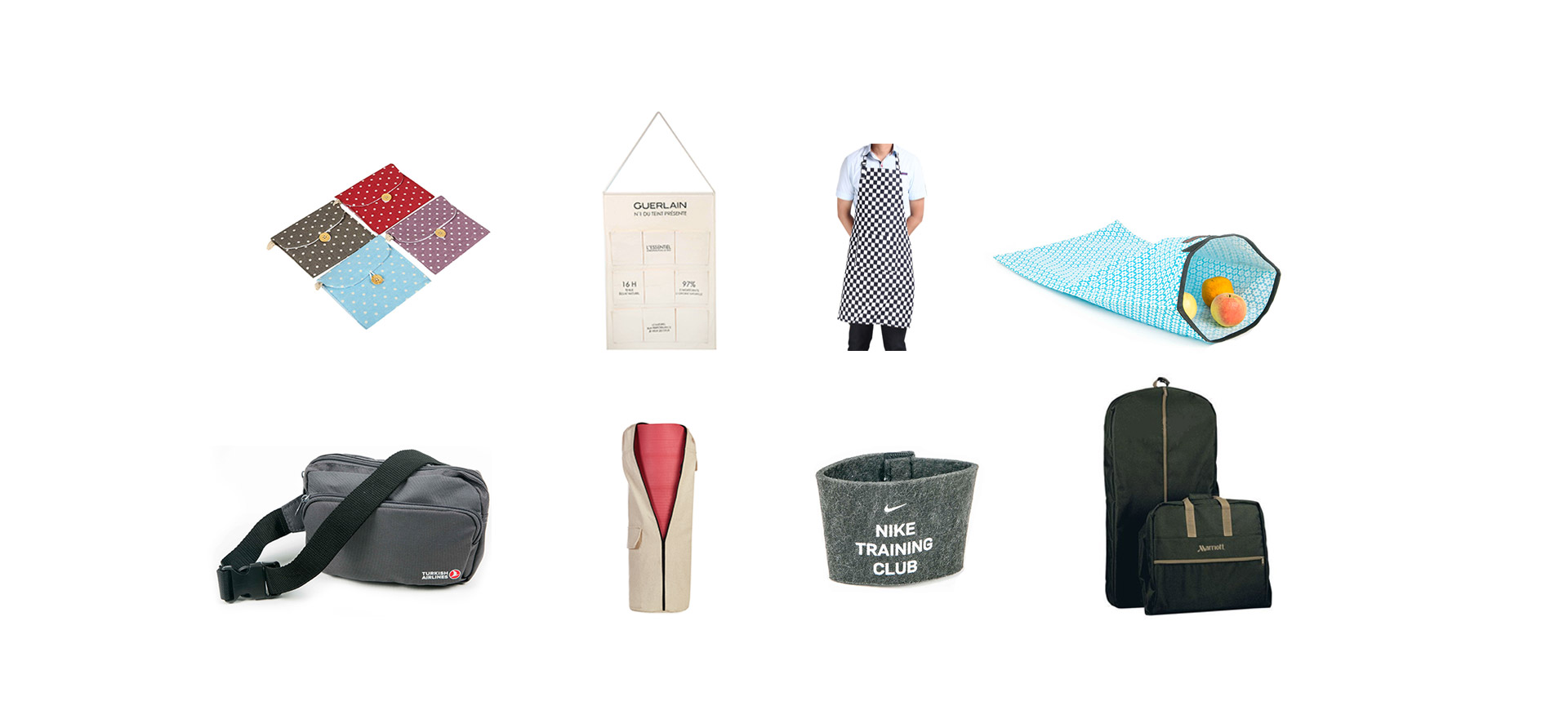 Your ideas come true
DETAIL
Different purpose textile products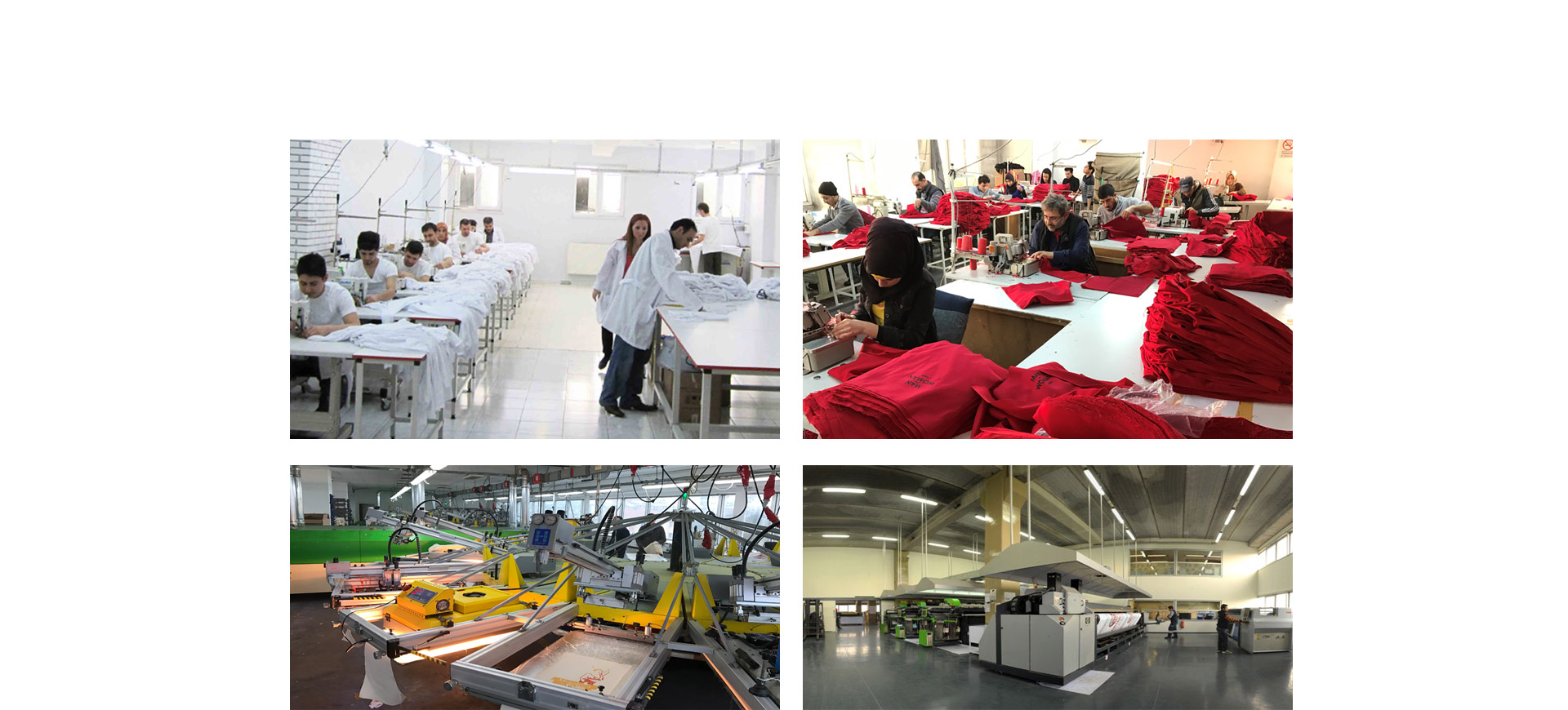 Urgent Hygenic European Production
DETAIL
Our customers can participate their orders during manufacturing in our factories in Istanbul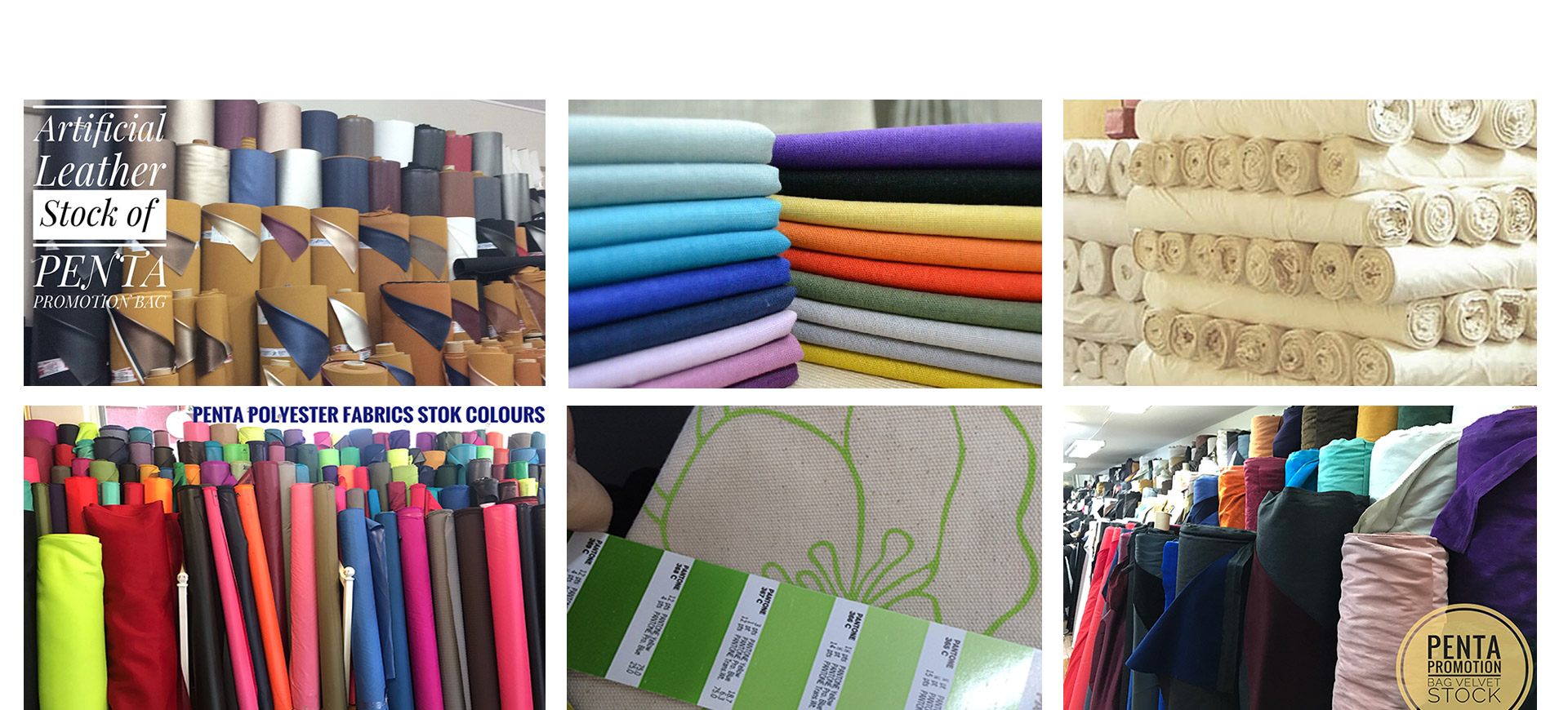 Wide Variety of Fabric Materials
DETAIL
Medepsilon
Medepsilon Ltd. (2013) is an apparel manufacturing company, which has a vertically integrated full-service mass apparel manufacturing corporate in Turkey providing a wide range of services starting from innovative product development. Headquartered in Istanbul, Medepsilon has a total production area of 7000 m2.
We are providing custom made designing, pattern making, sampling and prototype developing including fabric sourcing, printing, embroidering, size grading for our clients. Our main productions are tote bags, cotton bags, drawstring bags, zipper pouches, aprons, beach bags, sleeping bags, garment bags, cotton masks, sleeping masks, growth charts, any type textile gift and packing products etc. With around 220 of workers we are ready for your requests.
Our customers can be participated their orders in our factory during production. Your visit to our factory will be appreciated to have long term business cooperation.
Empowering Responsible Supply Chains