Medepsilon is manufacturing wide range of woven fabrics. Today, we are a worldwide fabric supplier with premium yarns. Medepsilon traces its roots back to 1964. Medepsilon's priorities are outstanding customer service and creative innovation.
We have a big stock of rawfabric with various weights, composition, weaving types and we make special color dying processes according clients pantone colors. Also, we provide additional processes like lamination, digital printing, rotative printing, sublimation printing according to our clients needs.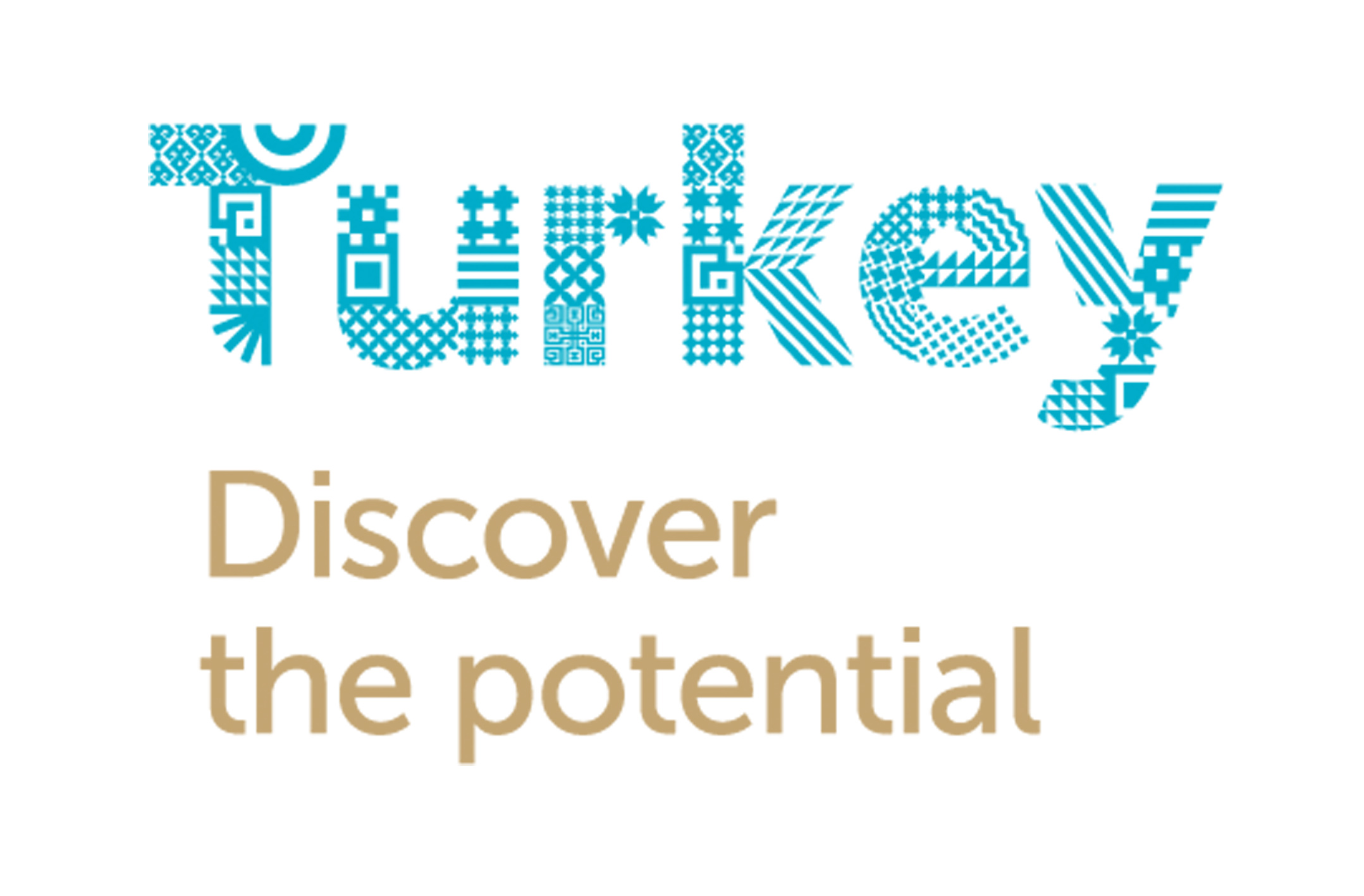 Turkey has many advantages for sourcing fabric, such as logistically being closed to European, Middle East Markets, Fast Delivery, Following Fashion Trends, Boutique Production, Design Capability, Fair Trading, High Quality / Low Price Index, High Technological Equipments, Variety in Products and Quality Insurance.
Photos From Production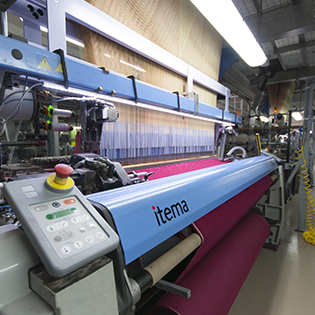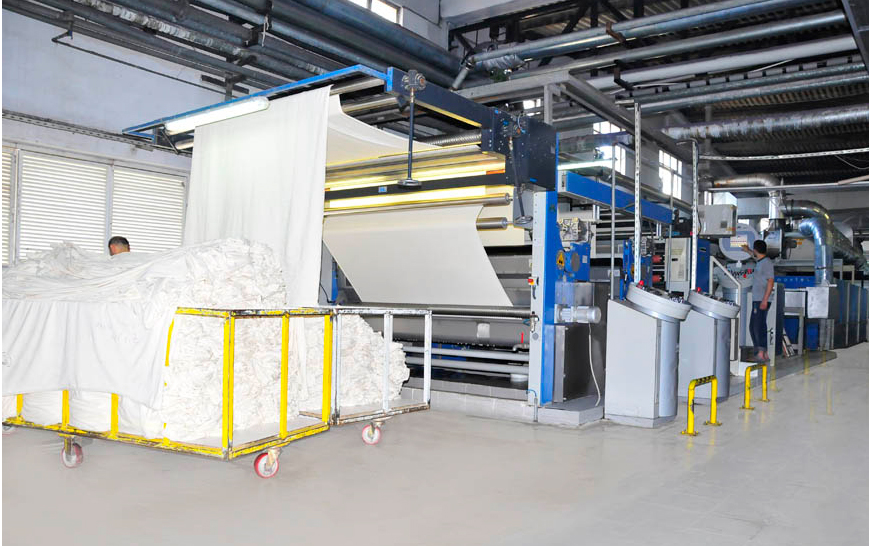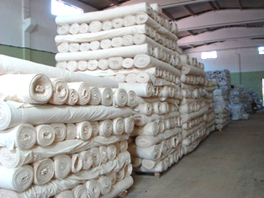 Medepsilon Tıbbi Ürünler Sanayi ve Ticaret Ltd Sti
Esensehir Mah Yucesoy Sok No:5 Umraniye 34775 Istanbul / Turkey

Tel. 0090 216 420 66 74
VAT No. 613 075 5398
Trade No. 854 955